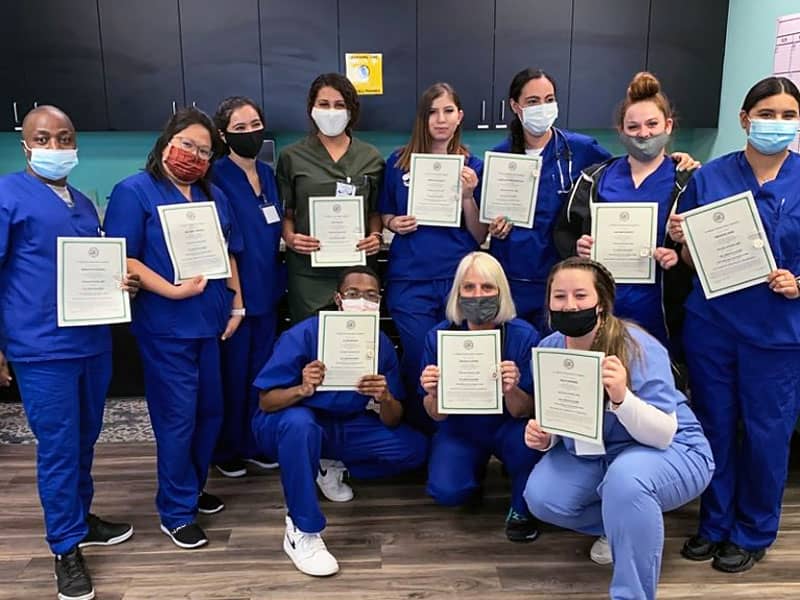 Thousands of Arizona students have turned to Medstar Academy for their medical training needs. We hope you will consider enrolling for one of our exciting medical training programs.
Take the next step to increase your healthcare career opportunities by contacting Medstar Academy's Student Services office. Give us a call at (623) 773-9000 or email us today to get started.

Want to know when classes begin? You can view our latest class schedules here.